(Posted by graveline)
Davidson basketball has taken me some strange places. Not just despair, despondence, and a first name basis with more middle aged white men than the Nixon cabinet. In the past 5 years I've been to: Puerto Rico, Florida, Detroit, South Carolina enough to be their 3rd leading industry, Philadelphia, Virginia, Milwaukee, and more that I can't remember. I got miles, bitches.
Every year, Dorp and me have a ritual on the day the offical schedule drops. After work we head to a local watering hole, schedule printouts in hand, and try to plan our attack like generals in a bunker. Here's the 2010 version of us opining on the future: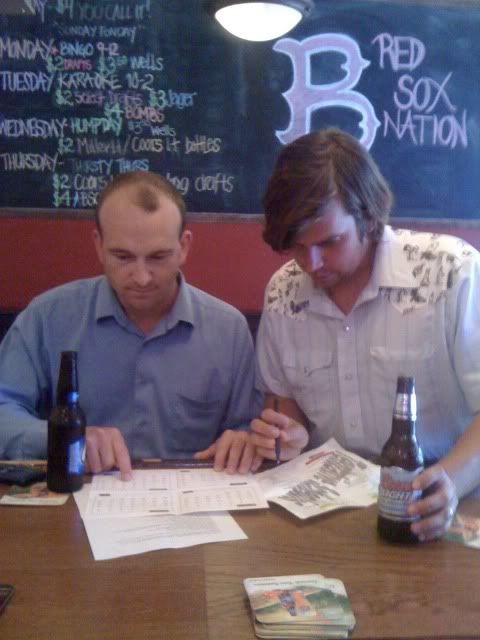 Dorp didn't have any hair then either.
For this years UVA game, we were able to travel by train. It really it by far the best way to travel...the greensboro train station is 1/4 mile from my office, and just over a mile from my house. I walked to the station, hopped on the train with Dorp and 2 other friends, enjoyed our in cabin beverages, and arrived in the hood of Charlotte, a little over a mile from the arenar. No traffic, no pesky DWI laws, no stress.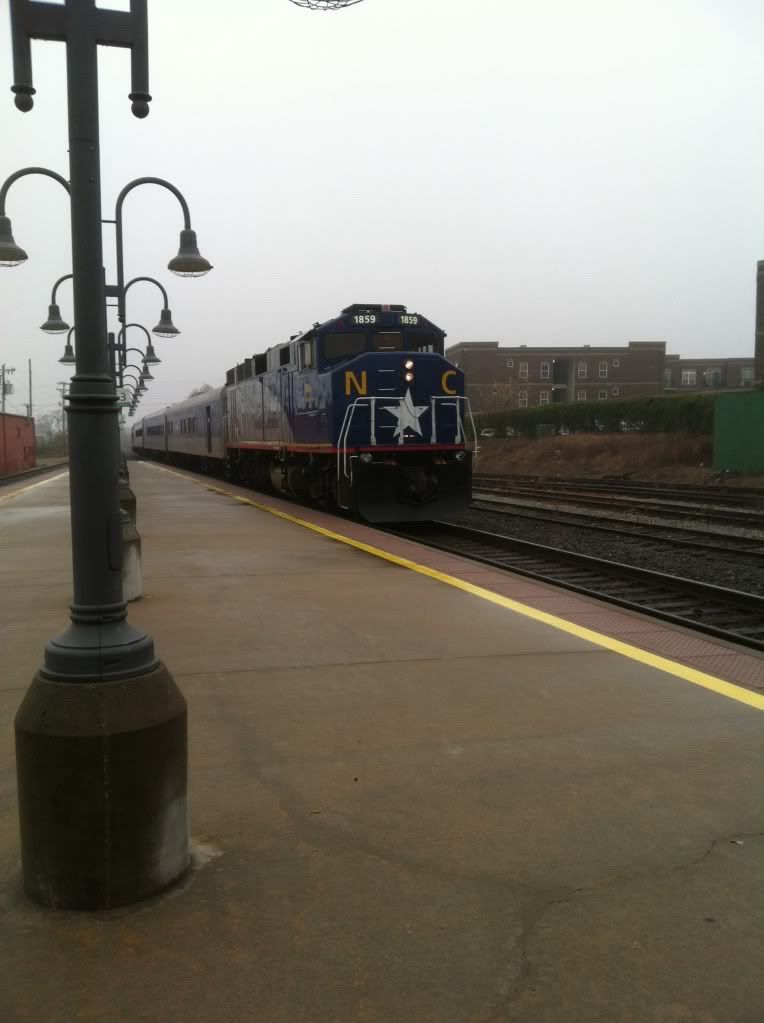 Cue the Quad City DJs.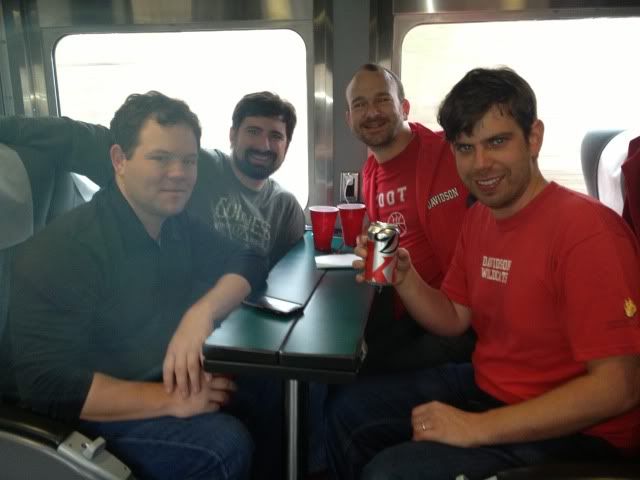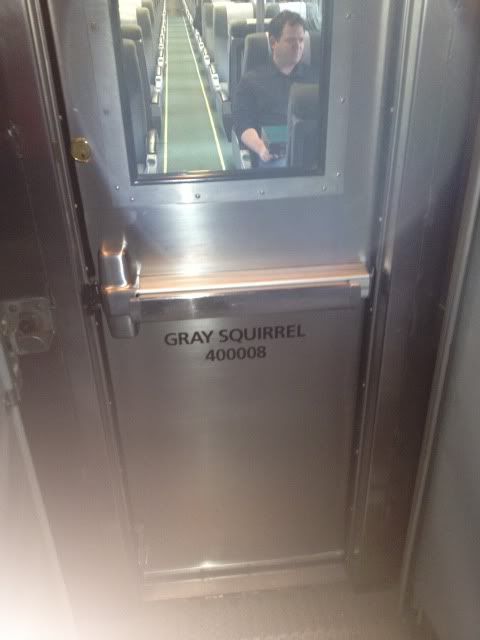 Why they named the train after an old women's nether regions is beyond me...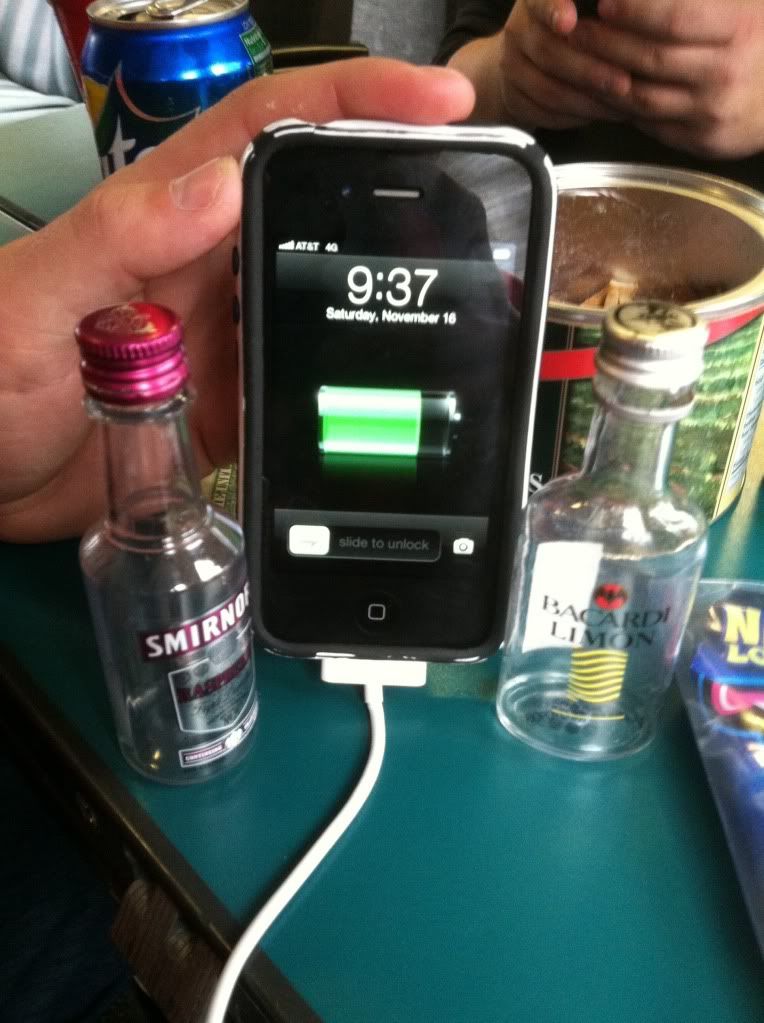 12 beers for 4 of us was not enough. Dork Tour switches to liquor.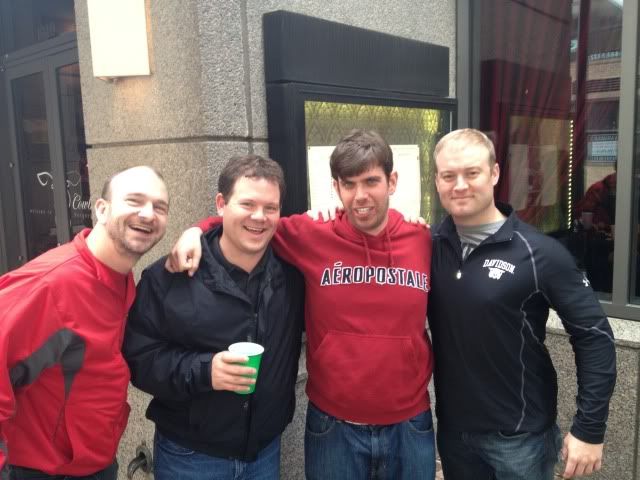 Happier times (before the game started)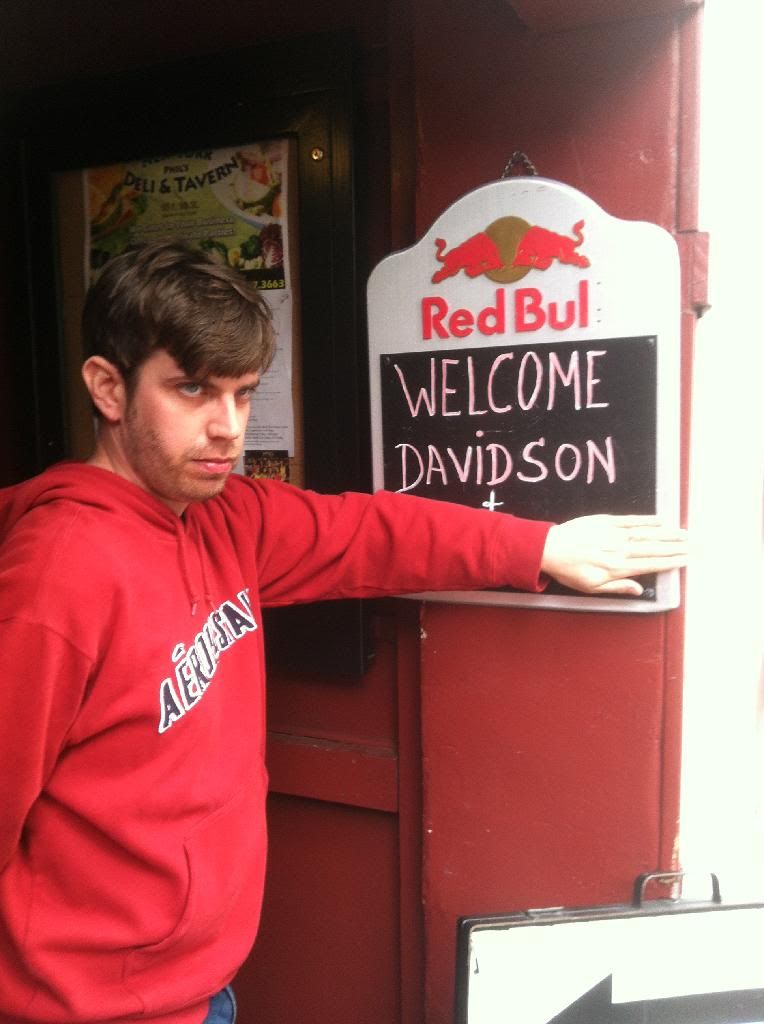 Only Wildcats are welcome here.
Fulfilling our obligation to post something related to the game.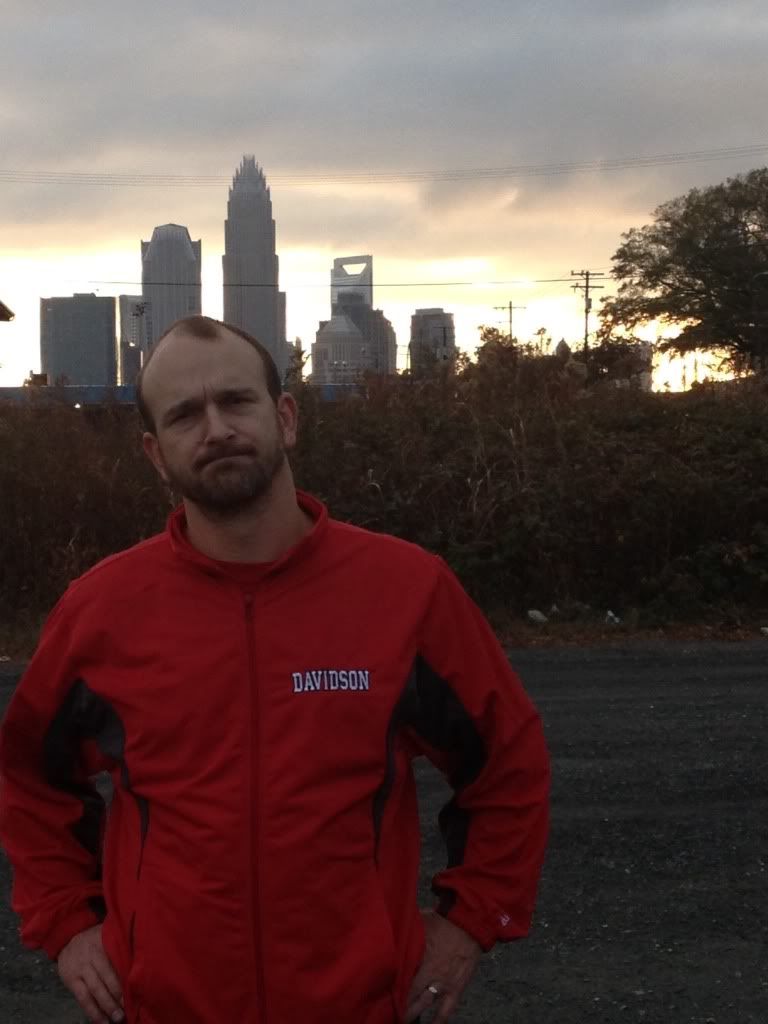 Dorp prior to the return trip home.
Wardrobe- Dorp- newer red Czoot It shirt and red Davidson jacket. Graveline- Aeropostale sweatshirt (?!?)
Miles traveled: 176