(posted by dorp)
A rare Sunday game, as the Dragons visited Davidson. I attended the game in Philly last fall, where the Wildcats barely got any rebounds. I was hoping this game would be better than that trip. Pregame was at Brickhouse. Sunday afternoon games (including football) always introduce the wait for adult beverages at noon.
Note that the last names are bigger than "Drexel"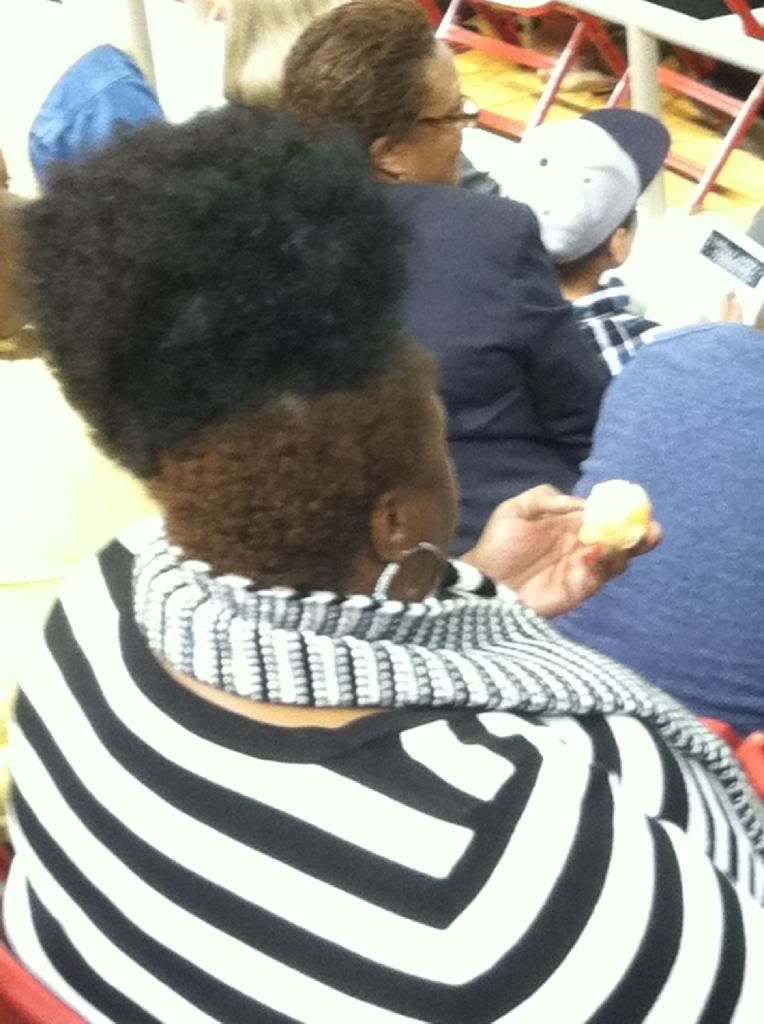 I have no words for this.
To summarize the game: we lost. Grumble grumble.
Miles traveled: 168. Season total 1548.
Attendance:
Dorp 9 (Cats 2-6). Graveline 5 (0-5). Mrs. Dorp 4 (1-2). JAM 4 (1-2).