After the 34 point loss on Friday, the Wildcats were back at it on Monday night for their home opener versus Wisconsin-Milwaukee. It was intended to be a payback game- the Wildcats gave the Panthers their best win of the season in Wisconsin last November. The Dork Tour was in Milwaukee for that game.
Ticket from the 2012 game.
The pregame was like many in Davidson, at the
Brickhouse
Tavern, with graveline sitting this one out. Brick Red was the pregame brew of choice, as usual.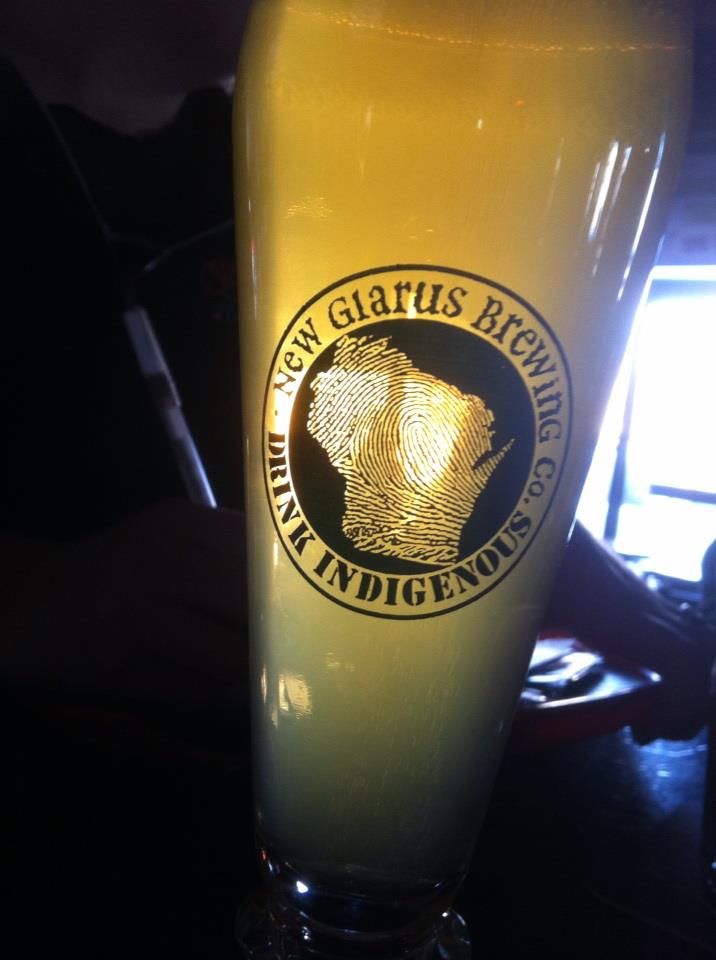 New Glarus Spotted Cow, a delicious brew from Wisconsin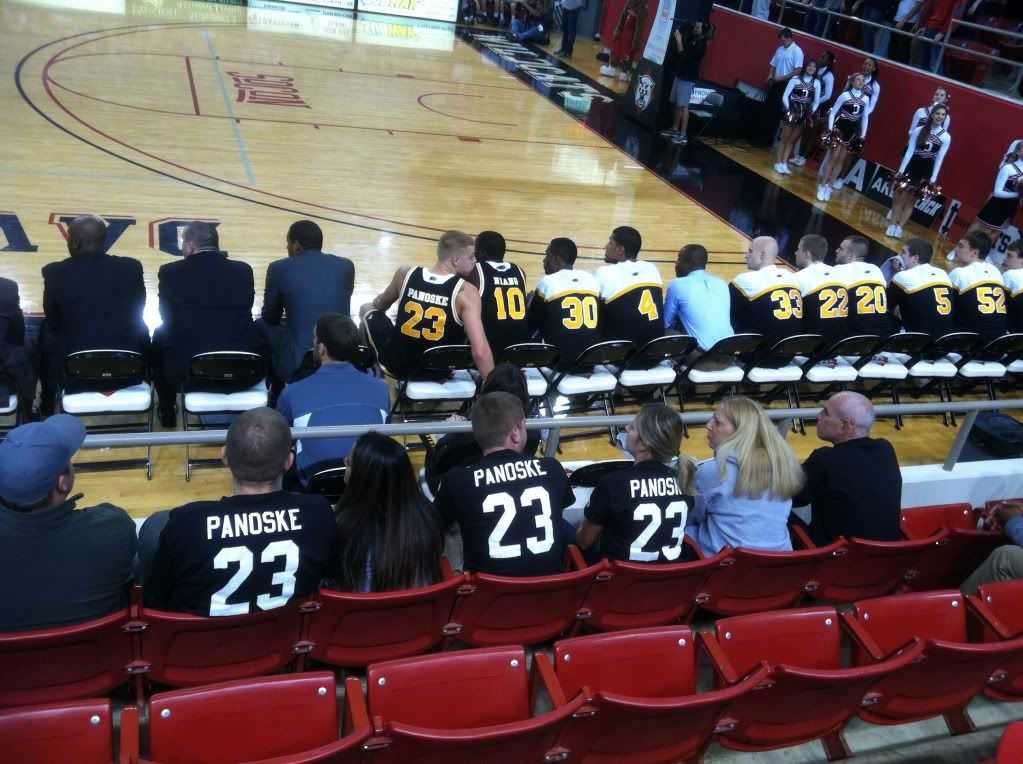 They might be related to this Panoske guy.
The first half saw Brian Sullivan and Tom Droney play well for the Wildcats, as they went into the locker room with the lead. In the second half, Davidson seemingly went away from what had put them in the lead from the first half. UW-Milwaukee hit many free throws and protected the ball, ultimately winning the game.
The freshmen sure look young these days.
Wardrobe:
Dorp- Red Davidson basketball dry-fit shirt. Long sleeve Davidson shirt with new Wildcat logo. Red Davidson jacket. The beginning of a beard, although not really tied to this Movember thing. Might keep it going until we win a game.
Dance Team/cheerleaders: See picture above. One comment about the actual Davidson dance team- I'm no (insert name of famous fashion designer), but the tops look a little loose, and are prone to sweat in unfortunate places.

Miles traveled: 168 miles. Season total: 280 miles.
Attendance: Dorp 2, Graveline 1.